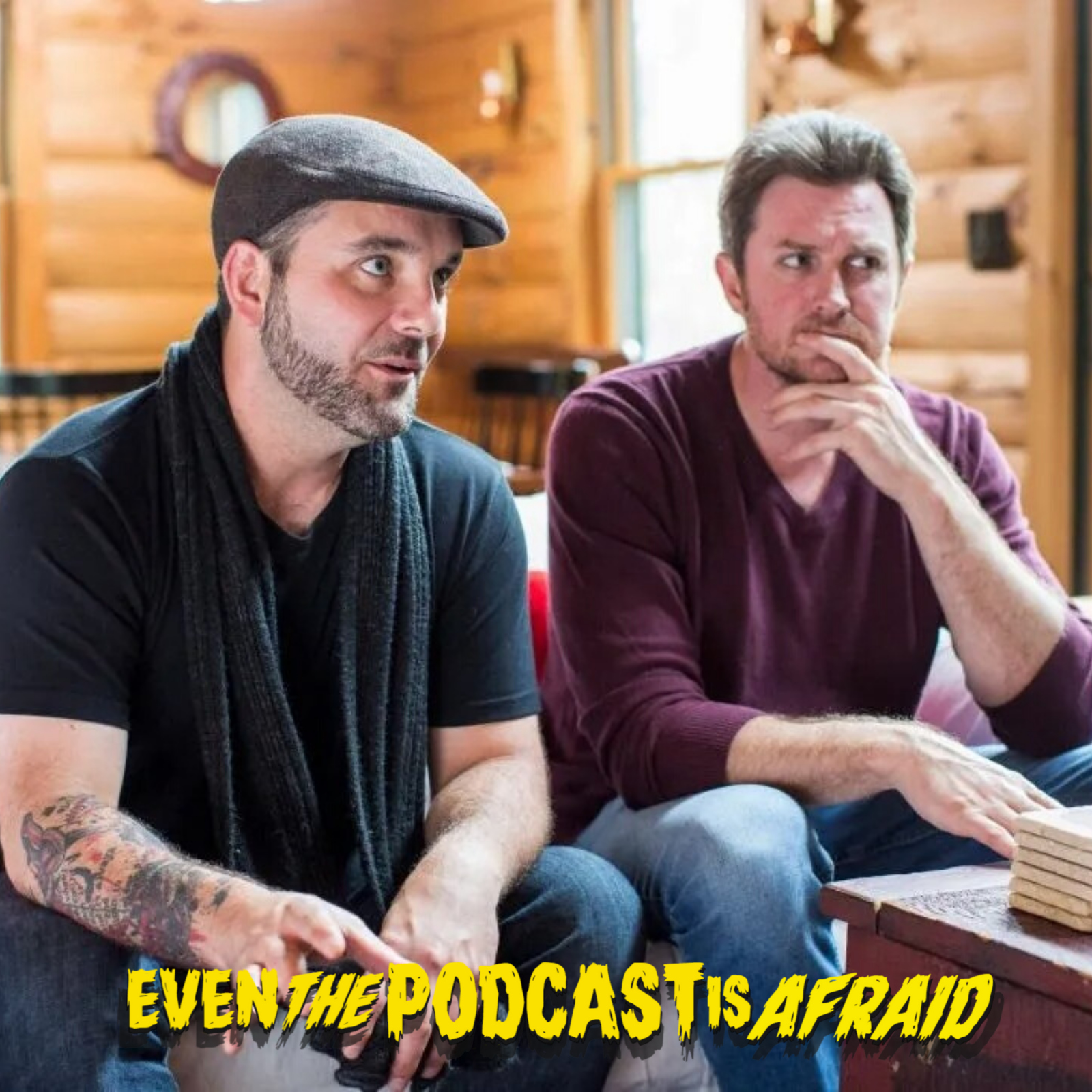 Jared Ordis had a chance to chat with Tim Pilleri & Lance Reenstierna, from the highly acclaimed podcast's Crawlspace & Missing Maura Murray. Jared was recently on an episode of Crawlspace, EP.137 Hauntings & Creepy Pastas, where Jared discussed the ghost that might be haunting Lance's home. In this episode, Jared gets an update on the ghostly activity going on at Lance's home, plus we talk about Ghostbusters, a new way to eat apple pie, & more.  
[CHECKOUT Tim & Lance's PODCASTS]
Crawlspace Podcast: [http://crawlspace-media.com/] Tim & Lance, are the creators of Crawlspace Podcast, Crawlspace Media Network, Missing Maura Murray Podcast: they found unexpected success in the true-crime podcast genre with that show - which eventually led to the Oxygen Network's production of The Disappearance of Maura Murray. 
[FOLLOW US and BONUS CONTENT]
Join our Patreon, for just $5/month you will get access to our after show "After the Podcast is Afraid" plus more bonus episodes & content, just visit patreon.com/ordisstudios 
Visit Our Website: eventhepodcastisafraid.com
Follow us on Twitter @PodcastAfraid 
Follow us on Instagram @PodcastAfraid 
Part of the Crawlspace Media Network 
[MUSIC USED in this EPISODE] 
Music from https://filmmusic.io
"In Your Arms" by Kevin MacLeod (https://incompetech.com)
License: CC BY (http://creativecommons.org/licenses/by/4.0/)