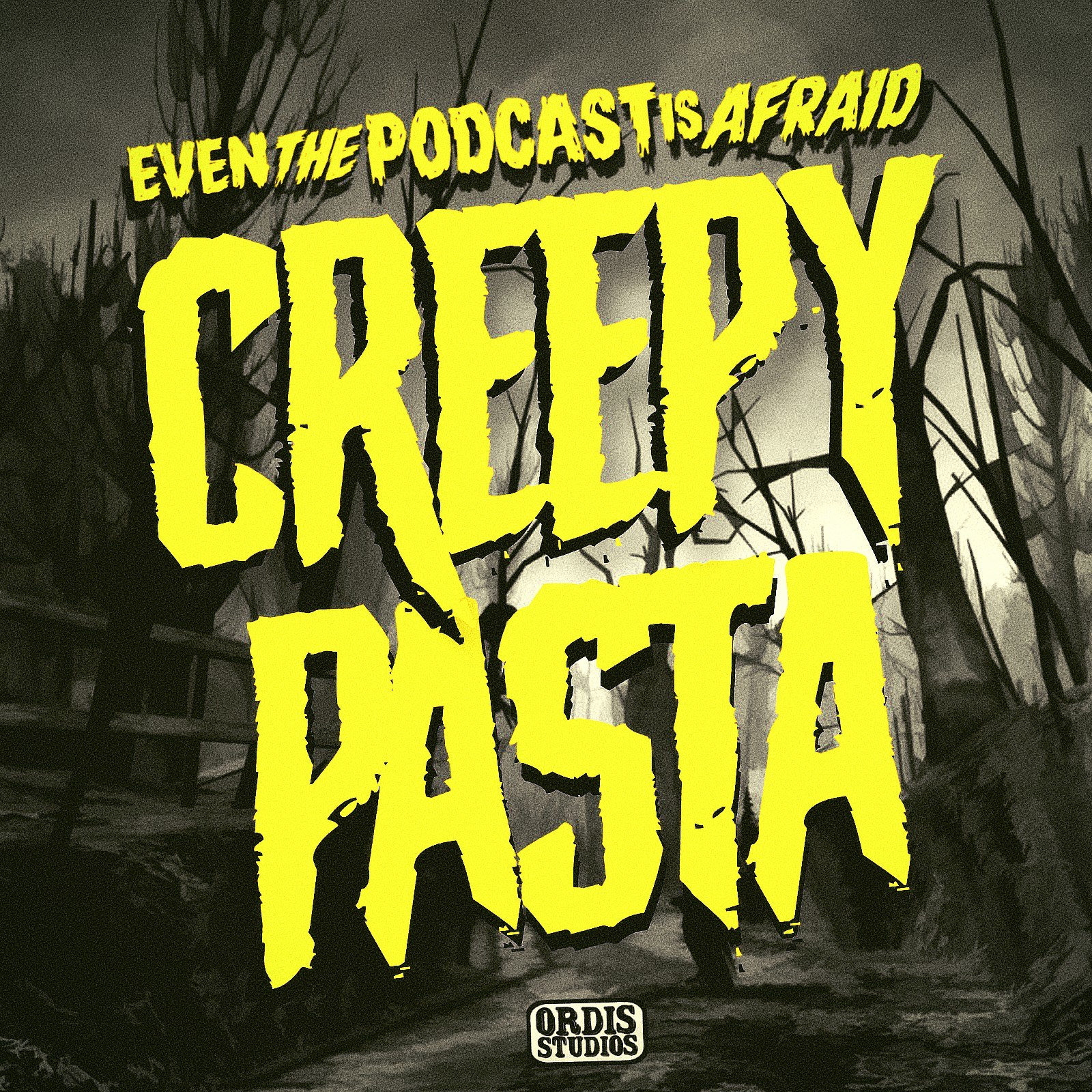 Hosts of "Even the Podcast is Afraid" read some of the creepiest stories & Creepy Pastas from the darkest parts of the internet, while bringing their own comedic, narrative edits, & opinions as they critique & rate the stories they read, sometimes for the first time.
***STORIES FEATURED in this EPISODE***
"The Haunted Bust" by Olyvia Adams (Listener Submitted Creepy Pasta)
"The Blood Keeper" by Christopher Maxim (creepypasta.com)
***FOLLOW US on SOCIAL MEDIA***
Join the "Elbow Deep Club" on Patreon for just $5/Month to get more exclusive content from Even the Podcast is Afraid, like our exclusive after show "After the Podcast is Afraid" and our video only podcast show "Monthly Sacrifice" & more.
Visit our website eventhepodcastisafraid.com to check out our merch, listen to more episodes, see our sponsors, and dive through our detailed archive of all the shows we have released to date & more.
Keep up with what we are doing by following us on social media, you can find us on Twitter @PodcastAfraid or on Instagram @PodcastAfraid 
Even the Podcast is Afraid is part of the Crawlspace Media Network
***SPONSORS & MORE MENTIONED in this EPISODE***
SOUTHERN ODDITIES is an upcoming podcast from host Jared Ordis, which premieres on November 16th, 2020 on all your favorite podcast listening apps. This new show will bring you short stories from all around the South, of the interesting people, the unexplained places, & the mysterious artifacts that helped shape legends of the Deep South. Subscribe now so you don't miss an episode.
STATE BAGS State Bags makes beautiful well-made, inclusively cool products, while using the power of business to give back to shift the narrative around social injustice. For every State bag purchased, State hand-delivers a backpack - packed with essential tools for success - to an American child in need; but their commitment goes beyond simply a material donation. State Bags has your back. And part of that commitment is making a difference in local kids' lives. To get you ready for your commute or wherever you are traveling next, State is offering our listeners 15% off their next purchase at statebags.com using the code POD - This Offer Expires on November 30th, 2020
BOSTON GREEN HEALTH is a local provider of CBD products that specializes in oils, topicals, gummies & edibles. Visit bostongreenhealth.com for premium CBD Oil, a delicious variety of CBD infused gummies, luxurious hand-crafted topicals, and a product line for pets! Podcast listeners receive 20% of any purchase by using the show code: Afraid20 - This Offer Expires in January of 2021
***MUSIC USED in this EPISODE***
Music from https://filmmusic.io
"In Your Arms" by Kevin MacLeod (https://incompetech.com)
License: CC BY (http://creativecommons.org/licenses/by/4.0/)