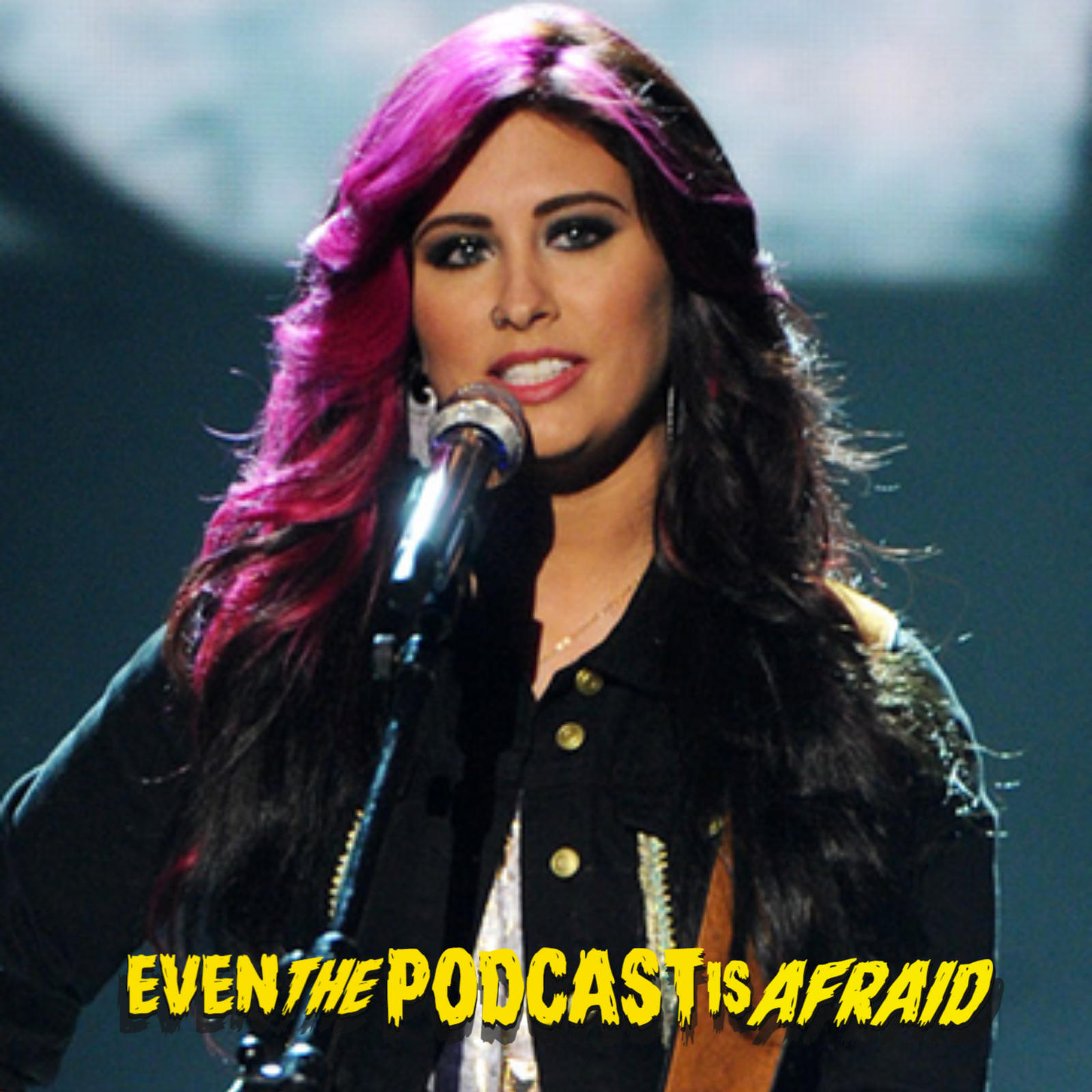 [Talking Trash with Ordis was the original name of the Podcast, before the Change]
Jessica Meuse is an American Country Music performer from Slapout, Alabama. Jess earned a  spot on Season 3 of NBC's The Voice, where she made it to the blind auditions and was on Vans Warped Tour.  Jessica was then selected by American Idol's judges, Keith Urban, Jennifer Lopez, and Harry Connick, Jr., for Season 13 of the TV series where she rose to be a Top 4 National Finalist.  Jessica also became the first person in the history of Idol to perform her own original song during the finals and joined Idols LIVE Tour, performing in 40+ cities across the USA and Canada. Jess's debut album, Halfhearted, hit Top 10 on iTunes Country Albums and its songs have amassed over 8 million streams, appearing in Apple Music Country Hot Tracks and being added to numerous Spotify/Apple Music playlists.
In this episode, Host Jared Ordis talks with Jessica Meuse about her time on American Idol & her first album Halfhearted. We also talk about Jess's battles with bullying & the effects that had on her, and how she stands up for those facing those problems now. If you didnt know Jess is also a avid gamer! We talk Mixer, Streaming, Hockey, & more!
[Jessica Meuse Website] https://jessicameuse.com