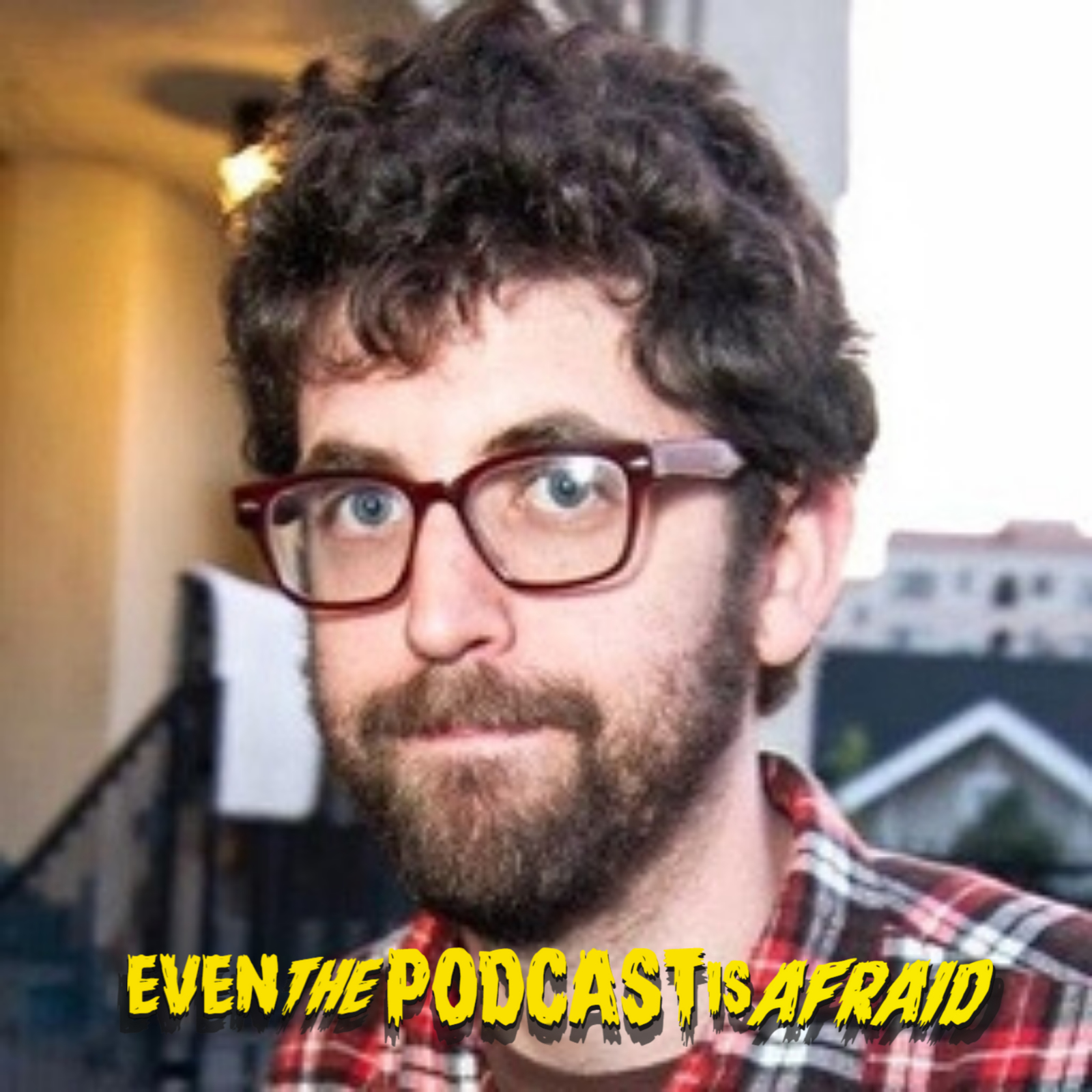 [Talking Trash with Ordis was the original name of the Podcast, before the Change]
Mike Pearl, the author of the book "The Day it Finally Happens"
[mikeleepearl@gmail.com] (Once you listen to the episode you will want this email!)
Mike Pearl is a Webby Award-winning journalist whose writing has appeared in The Awl, The Hollywood Reporter, Grist, and Death and Taxes, and his columns "How Scared Should I Be?," "Climate 2050 Predictions," and "Hours and Minutes" have been featured in VICE & was a VICE Magazine Columnist. Mike is a self proclaimed Apocalyptic Expert, he is based in Los Angeles, CA. The Day It Finally Happens is his first book.
In this episode, Ordis talks with Mike Pearl about his book The Day it Finally Happens. Including chapters about Dinosaur Park, yes like Jurassic Park, & Immortal Humans. Plus we talk about zombie apocalypse theory caused by ebola, the worst mosquitoes are from the south, & more.