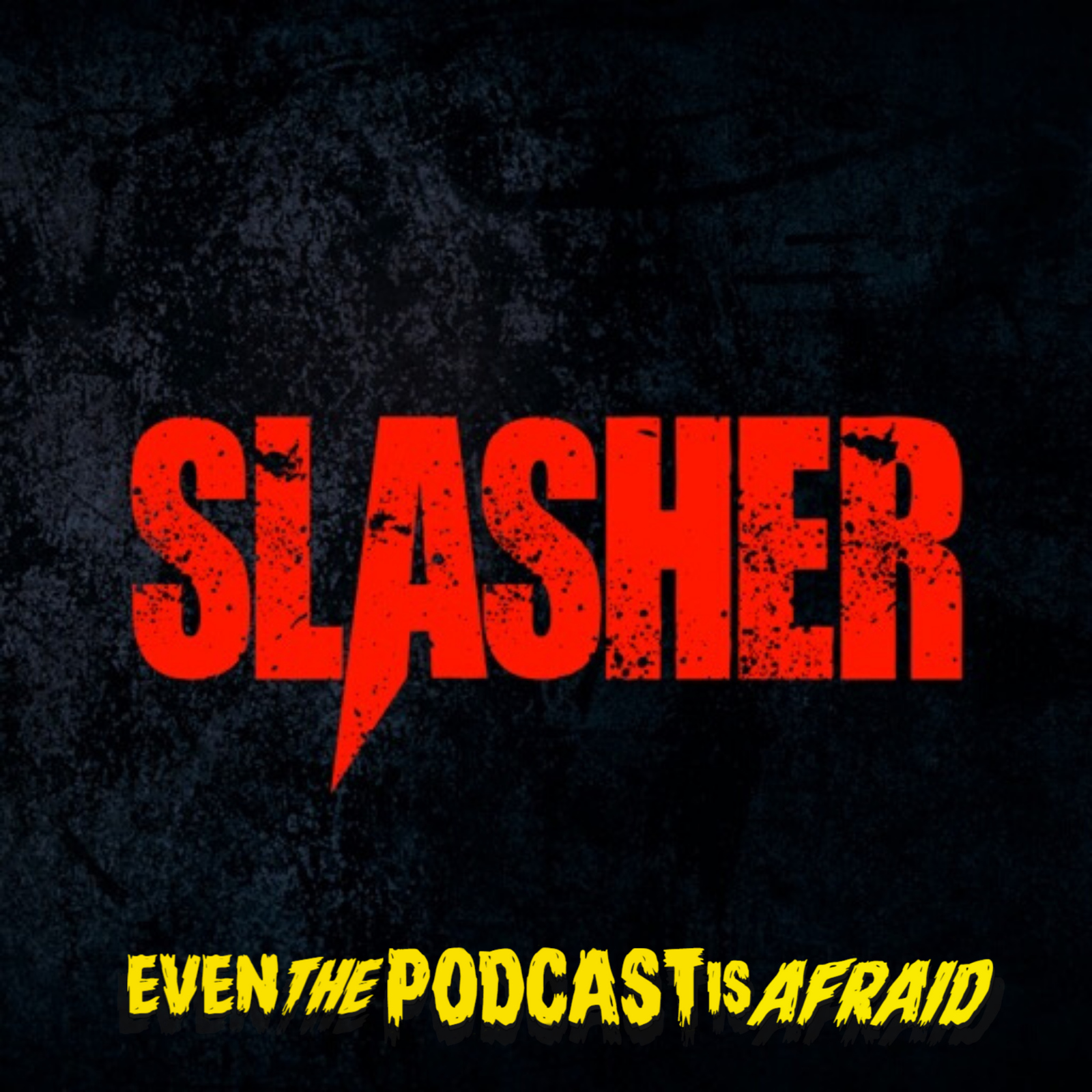 [Talking Trash with Ordis was the original name of the Podcast, before the Change]
Damon Della Greca, is the founder of Slasher Social Media App, a horror app for fans of the genre to interact with one another. In this episode, Ordis interviews Damon about Slasher App from how it was conceived to all the upcoming updates to the app. Plus we talk all about some horror movies with a few good laughs!
SLASHER APP is Available on: iOS & Android, Yes it is FREE! https://slasher.tv/ Find Damon & Ordis Studios on Slasher App! 
THIS EPISODE WAS A LIVE RECORDING on PODBEAN!